5 Reasons Why 650b Equals Winter Fun
5 Reasons Why 650b Equals Winter Fun
The wet and muddy winter has arrived. Our summer clothes are packed deep into the recess of our drawers, and the trusty face buffs and gloves of yesteryear are dug out.
There are many ways to winterproof you and your bike to make the experience more enjoyable, but there isn't a ton of information that outline the benefits of a 650b bike for winter riding. We decided to plug that gap by putting together 5 reasons why you should consider making a 650b your next winter steed.
1. Monster Truckin'
Sure, the age-old mantra of the skinnier the tyre, the better to cut through the mud is fine if you can't fit tyres with aggressive treads. However, if you want to get off-road this winter, a 650b tyre gives you far more options since it takes the same tyres as a mountain bike wheel. The E-Adventure 650b can is compatible with up to a 27.5 x 2.25. That's a whole lot of rubber to get stuck into some trail mud.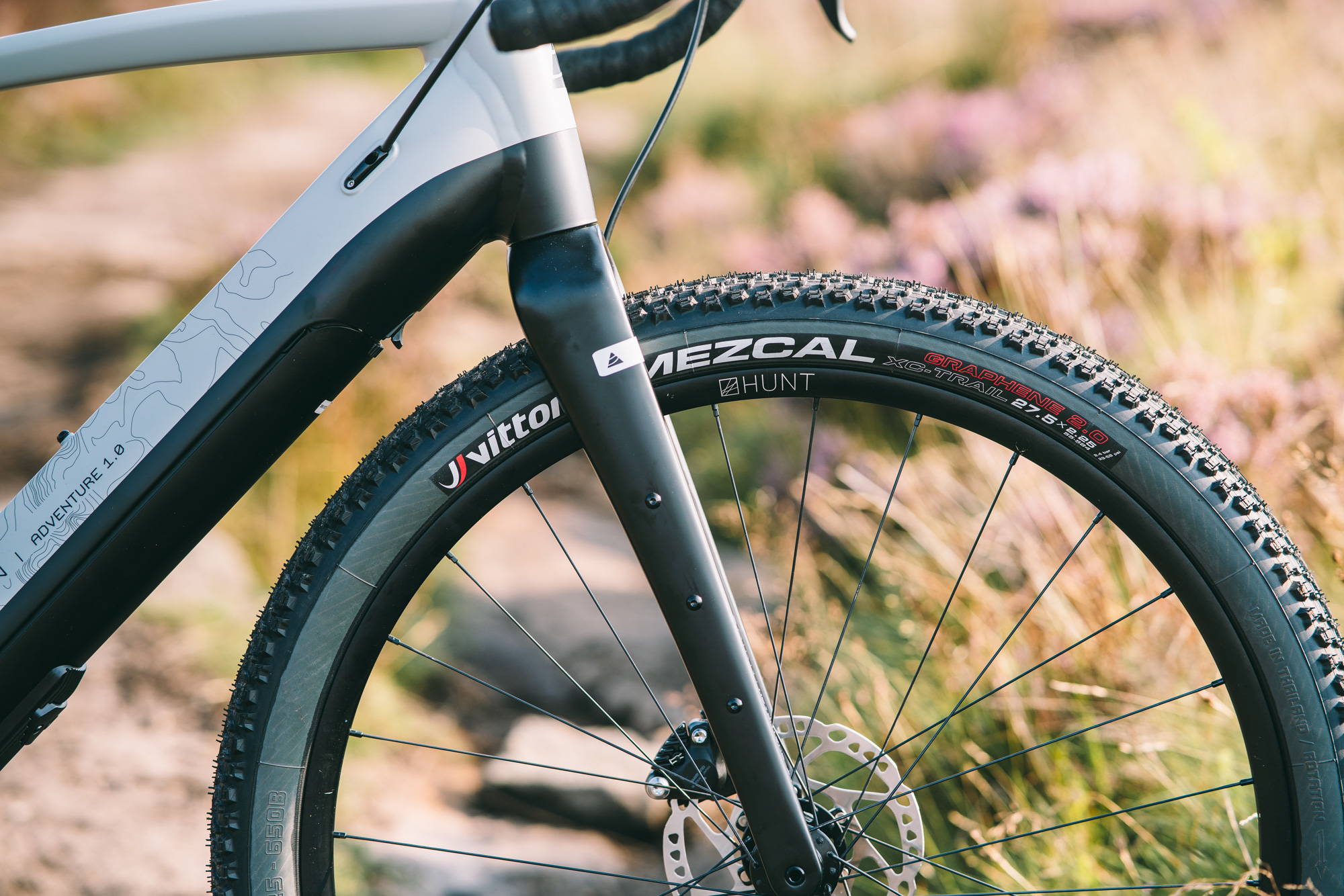 2. Contact Patch Kids
The contact patch or 'Mechanical Trail' is vital to the amount of grip you get from your tyre. A 650b wheel actually decreases your trail number, this means that the bike should feel more nimble and easier to handle. Normally this wouldn't be good for off-road, but that's where the benefits of the larger volume tyre come into play.
By increasing the amount of tyre touching the ground at any one time, you get more grip, so combine this with the more nibble handling its win-win addition.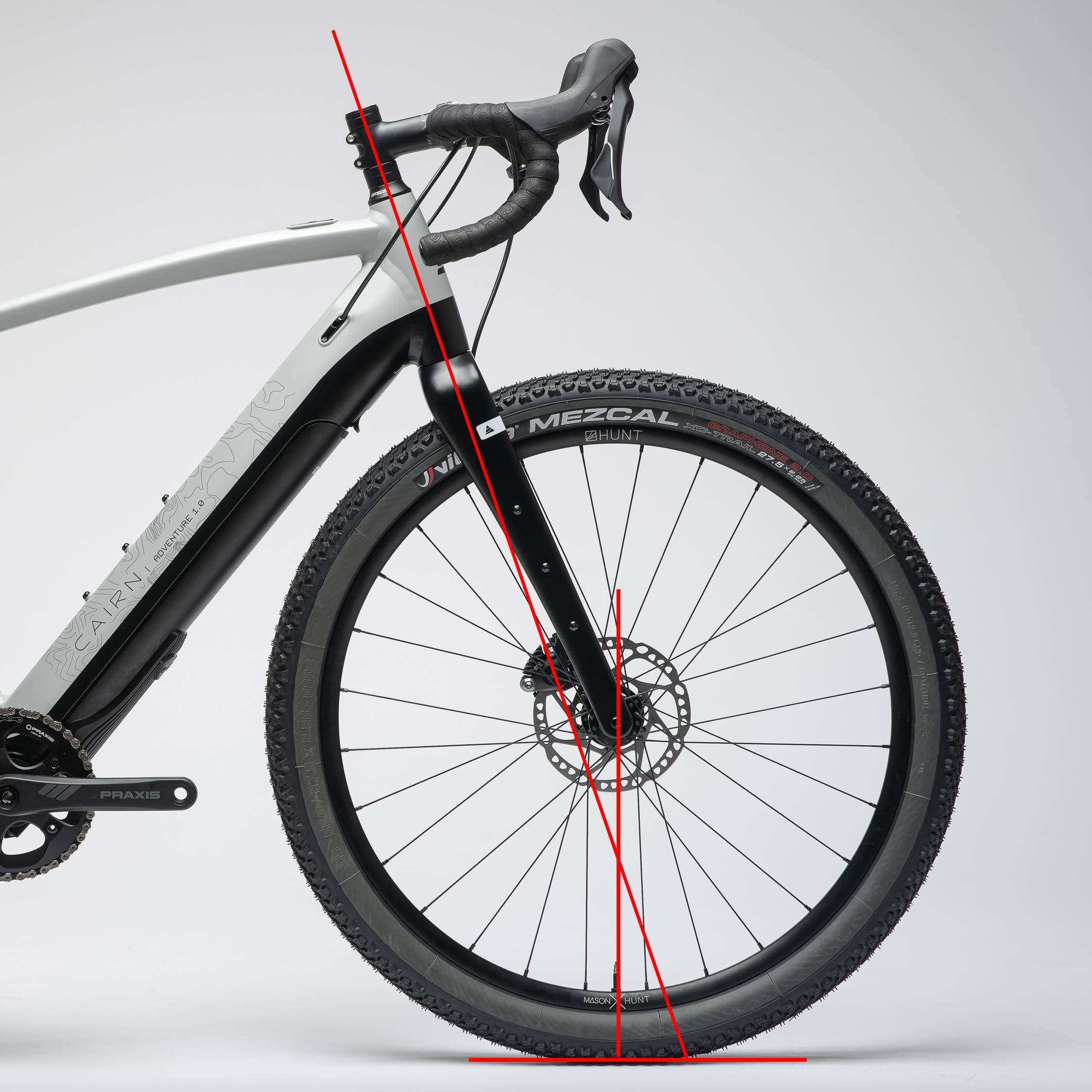 3. Get Low, Low, Low, Low, Low, Low
By dropping down to a 650b/27.5" wheel size, the whole bike drops by 5 – 10mm, depending on the tyre you fit, which is a good thing. The benefit comes from a lower centre of gravity. By having a lower centre of gravity, the handling of your bike becomes considerably easier through the wet and slippery conditions you encounter during winter riding.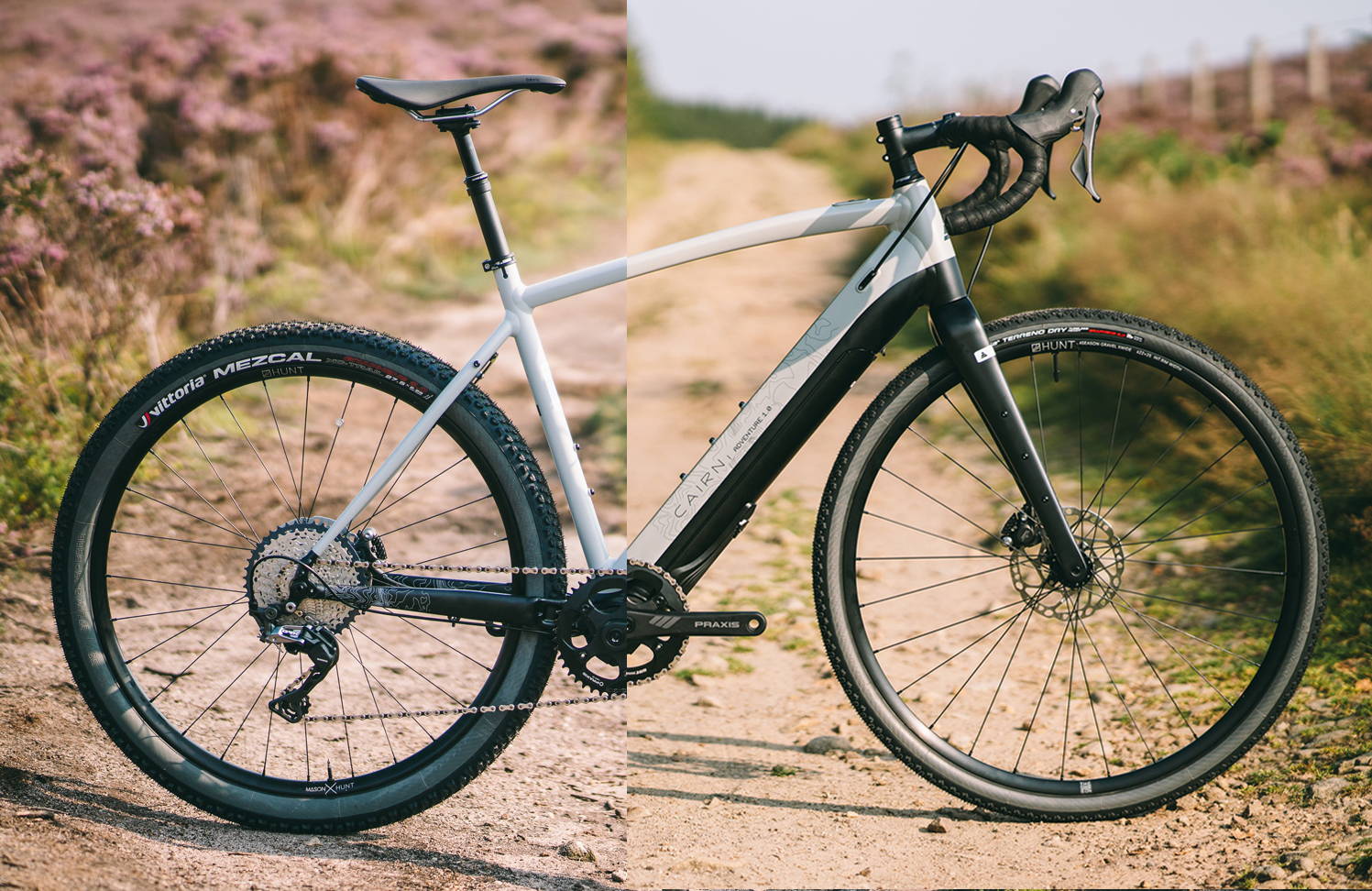 4. Drop it Like it's Hot
It might only be a short drop, but it is enough. There is nothing worse than getting out of shape on your bike and not being able to move around to correct it. That is where the dropper seat post comes into play.
The simple addition of a dropper allows you to shift your weight much easier when riding. The simple adjustments will do wonders for your riding and confidence, especially when things get rowdy. Thanks to the drop bar compatible lever, the dropper is always accessible, whether you're on the drops or tops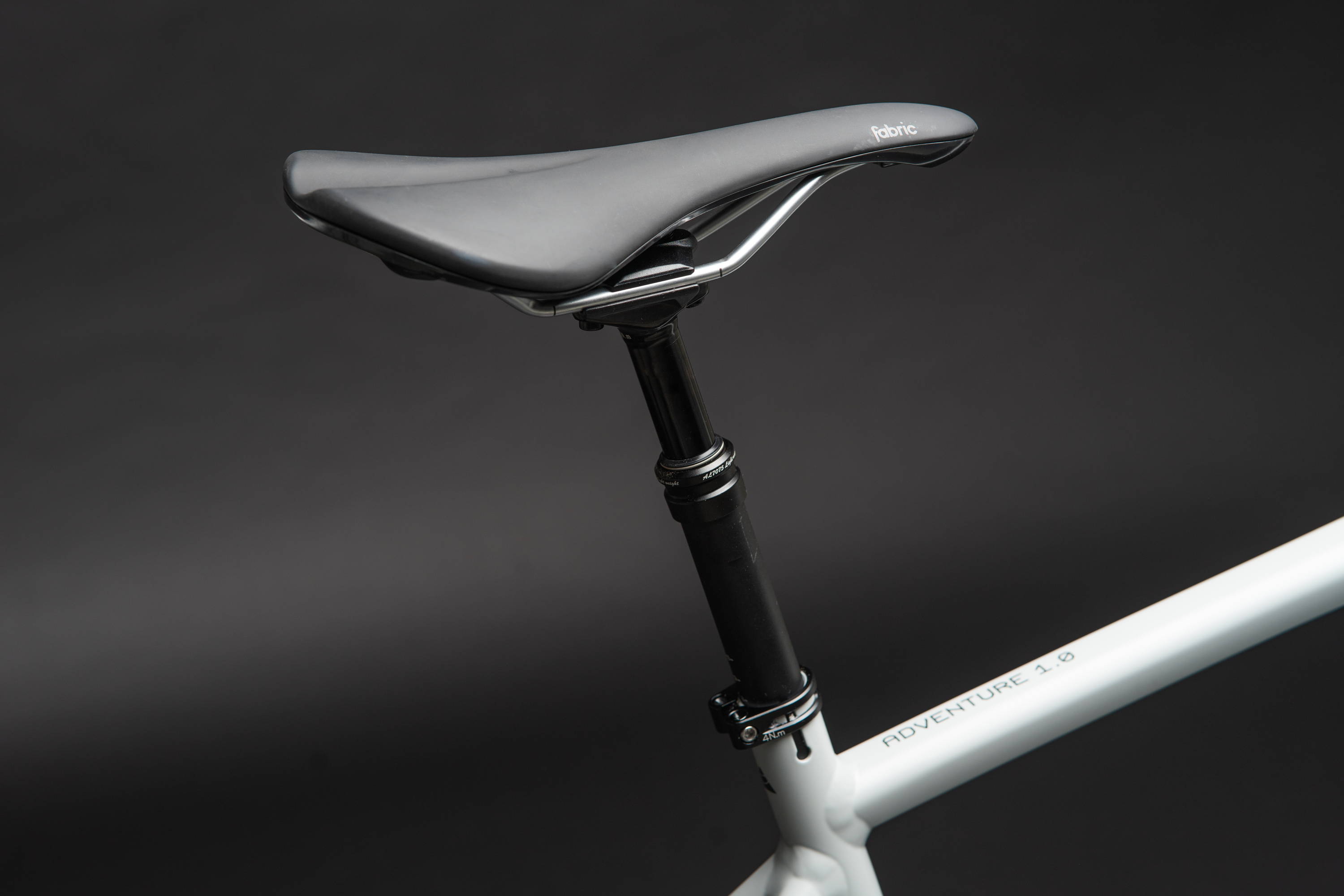 5. 'They see me Rollin'
UK gravel riding is unique, in that it isn't far from mountain biking with drop-bar handlebars, as much as we hate to admit it. Which means we will likely hit some chunky terrain. Whether it's manicured rock gardens at trails centres, big compressions in bomb holes or big rocks that hide in the depths of puddles.
Comfort is a huge ask from skinny 700c wheels and tyres, whereas 650b wheels with big tyres can be run at much lower pressures and thanks again to our mountain bike brothers, rim impact inserts are more widely available. Which means lots of big squishinesses isolating you from the trail.
More Comfort = Less Fatigue = More Riding.