A DAY IN THE WOODS WITH MATT BARNARD
A DAY IN THE WOODS WITH MATT BARNARD
After a not-so-pretty summer, August Bank Holiday weekend blessed us with an abundance of blue skies and sunshine, the perfect recipe for a ride in the woods.
A few quick phone calls were made and we were soon armed with the Cairn BRAVe prototype, a handy photographer and some refreshments to keep us going for the day.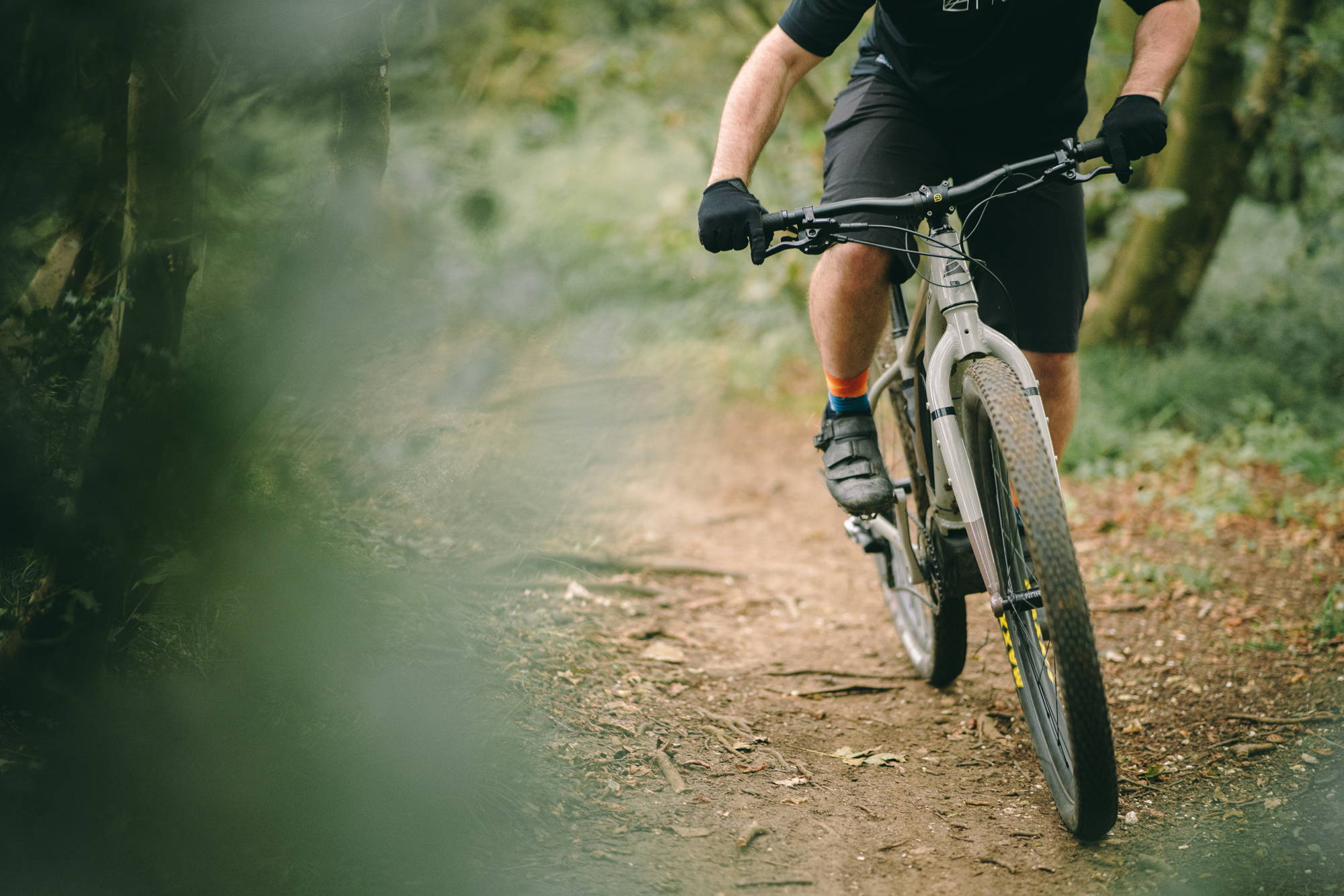 Stamner Park, situated on the outskirts of Brighton, is the perfect playground for the Cairn BRAVe. The riding is a mixture of cross-country on double track bridleways, to the super fun and flowing singletrack of Stanmer's trail network.
The BRAVe's slack geometry and extra wide tyre clearance ate up the chatter from roots and bumps, set up with a smaller 400wh Shimano Steps system (to drop a couple of kilos), the battery provided that comforting boost when it was time to spin the pedals.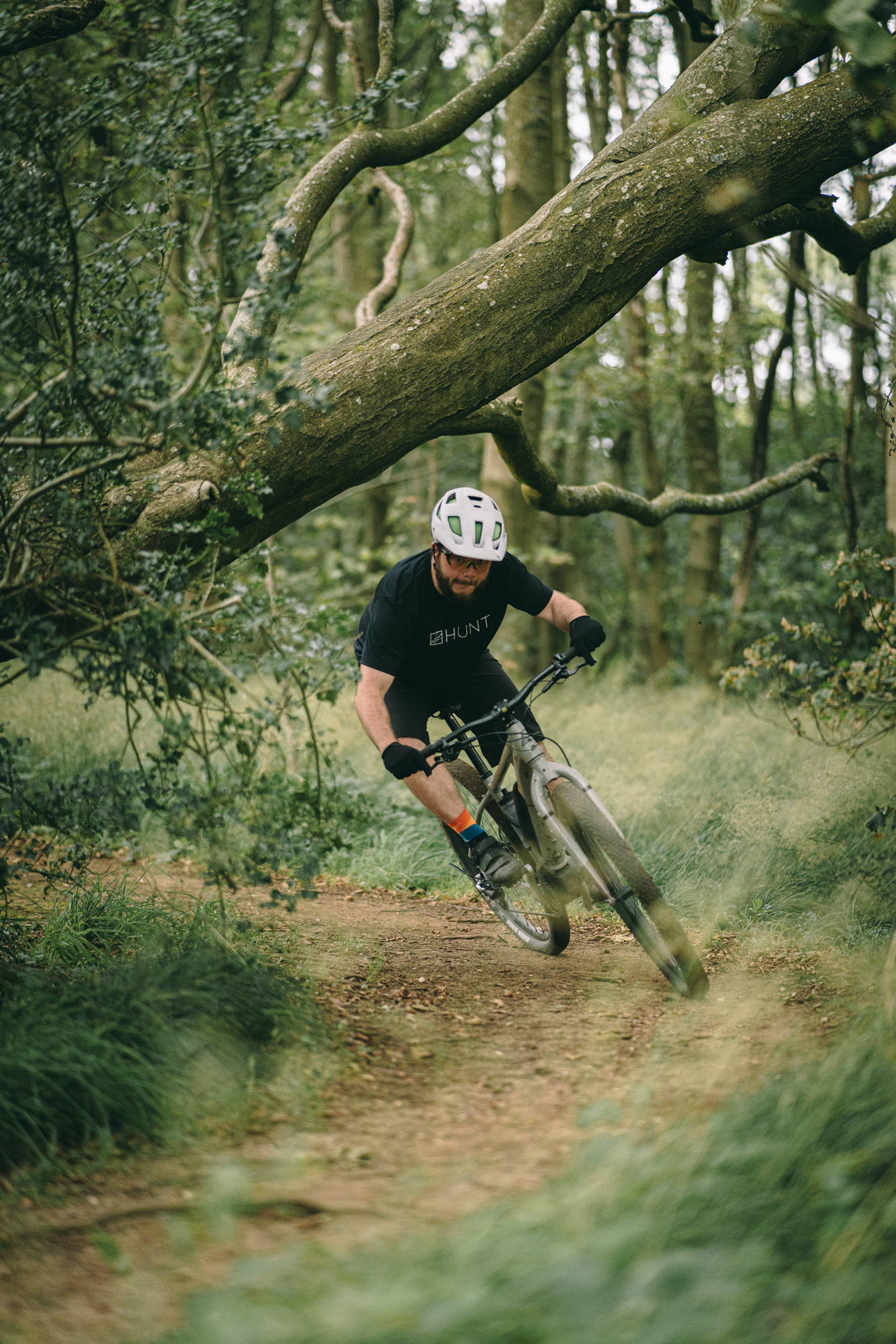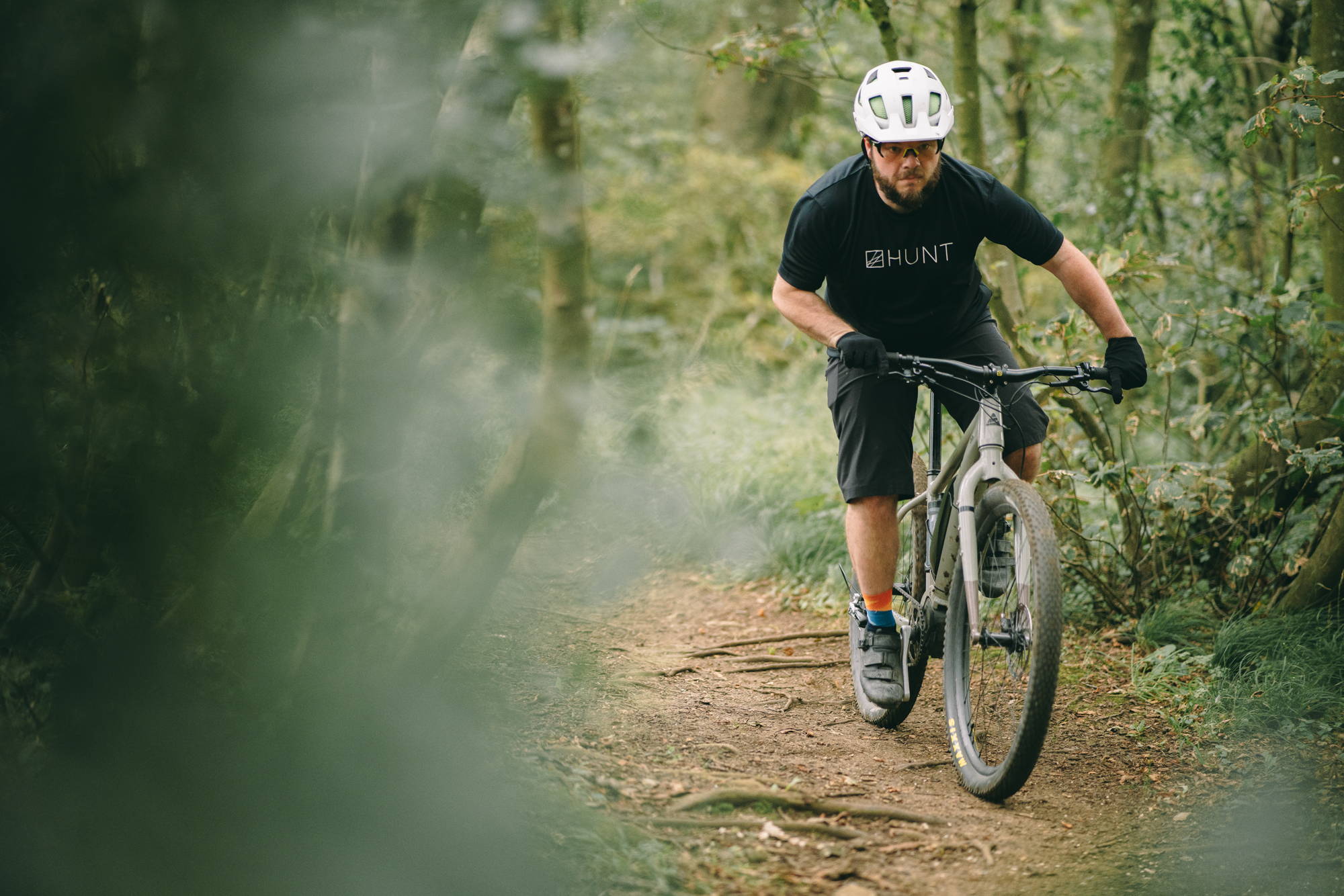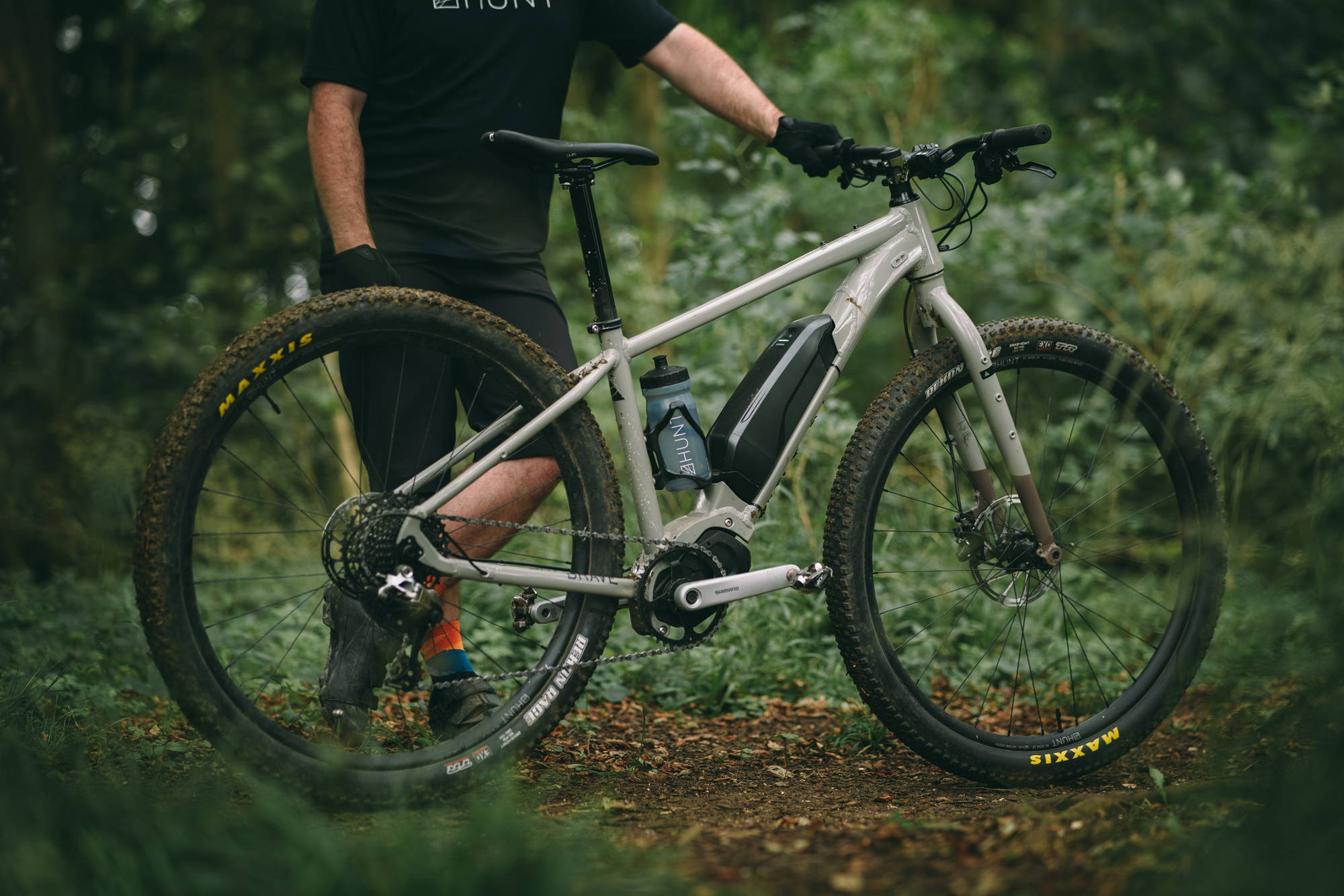 Cairn's Product Manager, Matt Barnard, utilised the easy-to-configure nature of the BRAVe by taking the drop bar prototype and swapping in mountain bars, shifters and brakes to create a set-up perfectly suited for the demands of the day.