Bikepacking with the Rambler
Bikepacking with the Rambler
The Cairn Rambler was designed take you outside of your comfort zone, giving you the confidence to go further or climb the hills you
couldn't
or
wouldn't
otherwise. This makes it the perfect partner for your bikepacking adventures. Having the ability to carry kit, camping gear and clothes means you can start planning some multi day trips and explore further afield.
We asked our
in-house
bike packing addict Claire to set the Rambler up as she would before a trip and take it out for a test ride.  Check out which bags she chooses to go on the Rambler and why.
Restrap Handlebar bag
This is a great place to store lighter items such as clothing, some handlebar bags also come with extra pouches that clip on, these are ideal for storing snacks, tools or electronics that you want easy access to.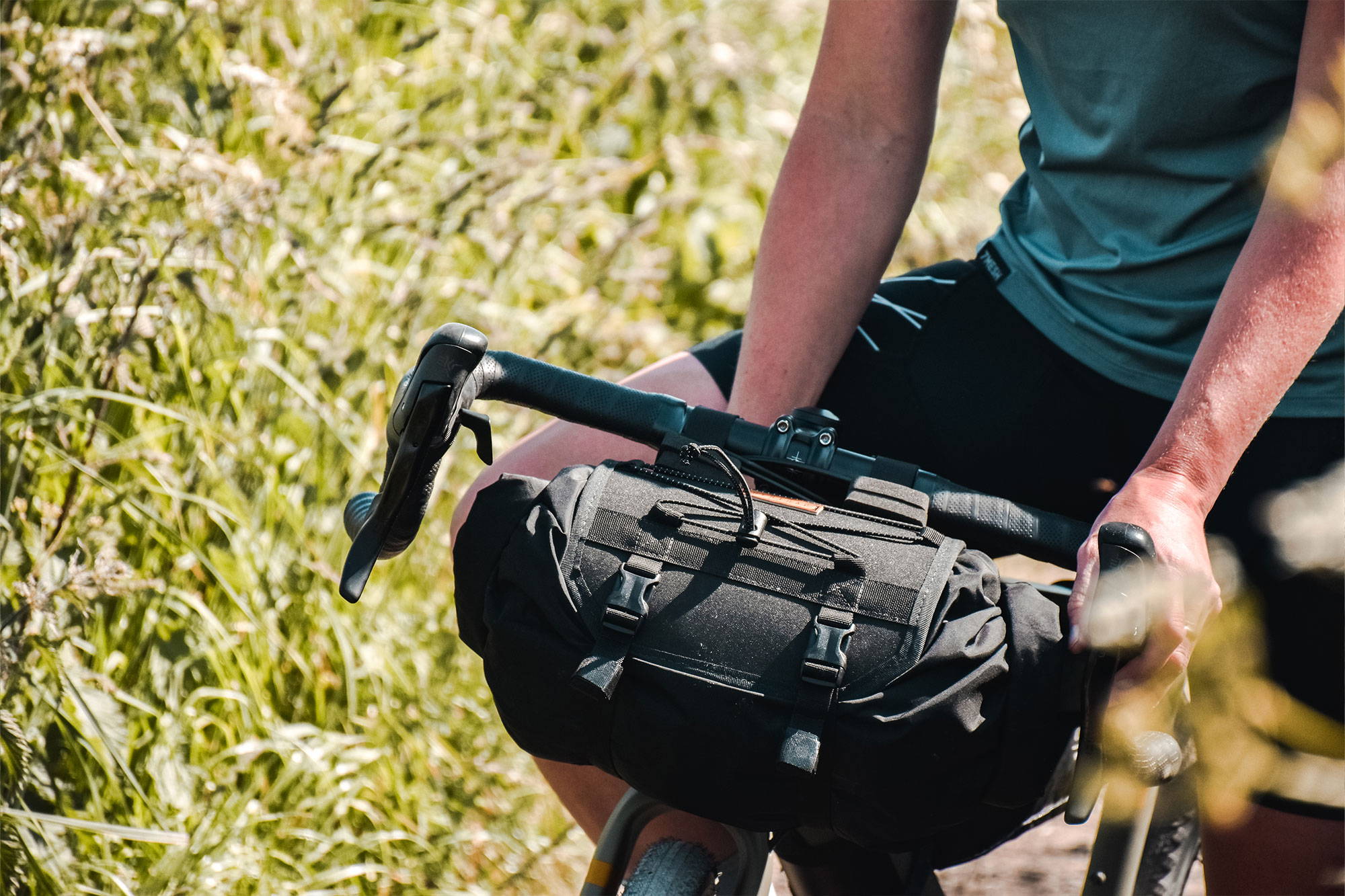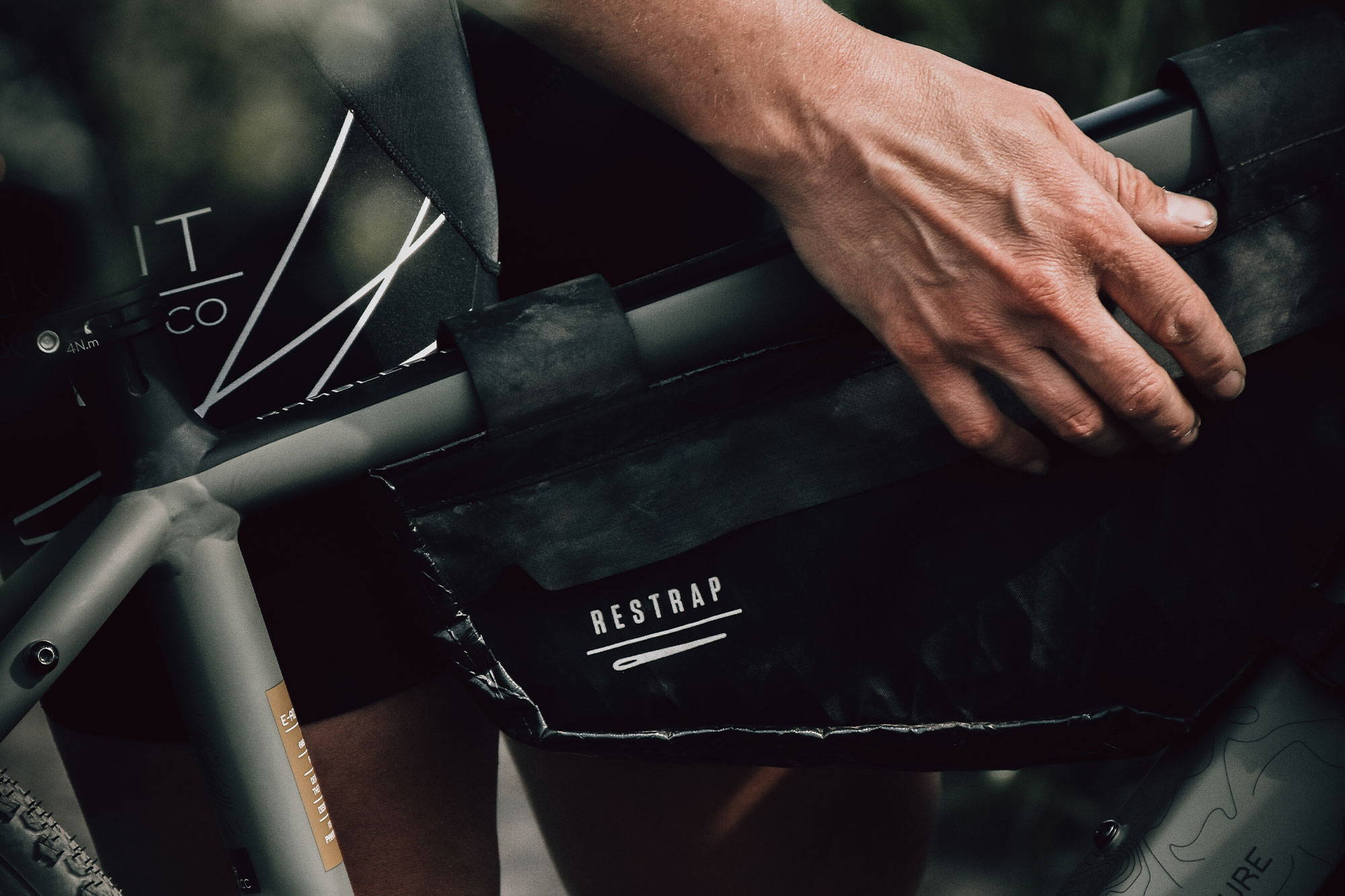 Restrap Frame bag
The frame bag is where I keep the items I need access to such as my battery pack, a spare tube, passport, first aid kit, some snacks and arm/knee warmers. I also have a custom one that fits my own frame exactly, making full use of the available space which is especially important on a small frame, I designed it to hold a water bladder for long trips.
Restrap Saddle bag
The saddle bag is where I tend to store heavier stuff like my sleeping gear; mat, bivi and sleeping bag. It effects the handling less than having weight on the bars, and being able to take the whole dry bag out of the holster and off the bike makes packing it again in the morning far easier.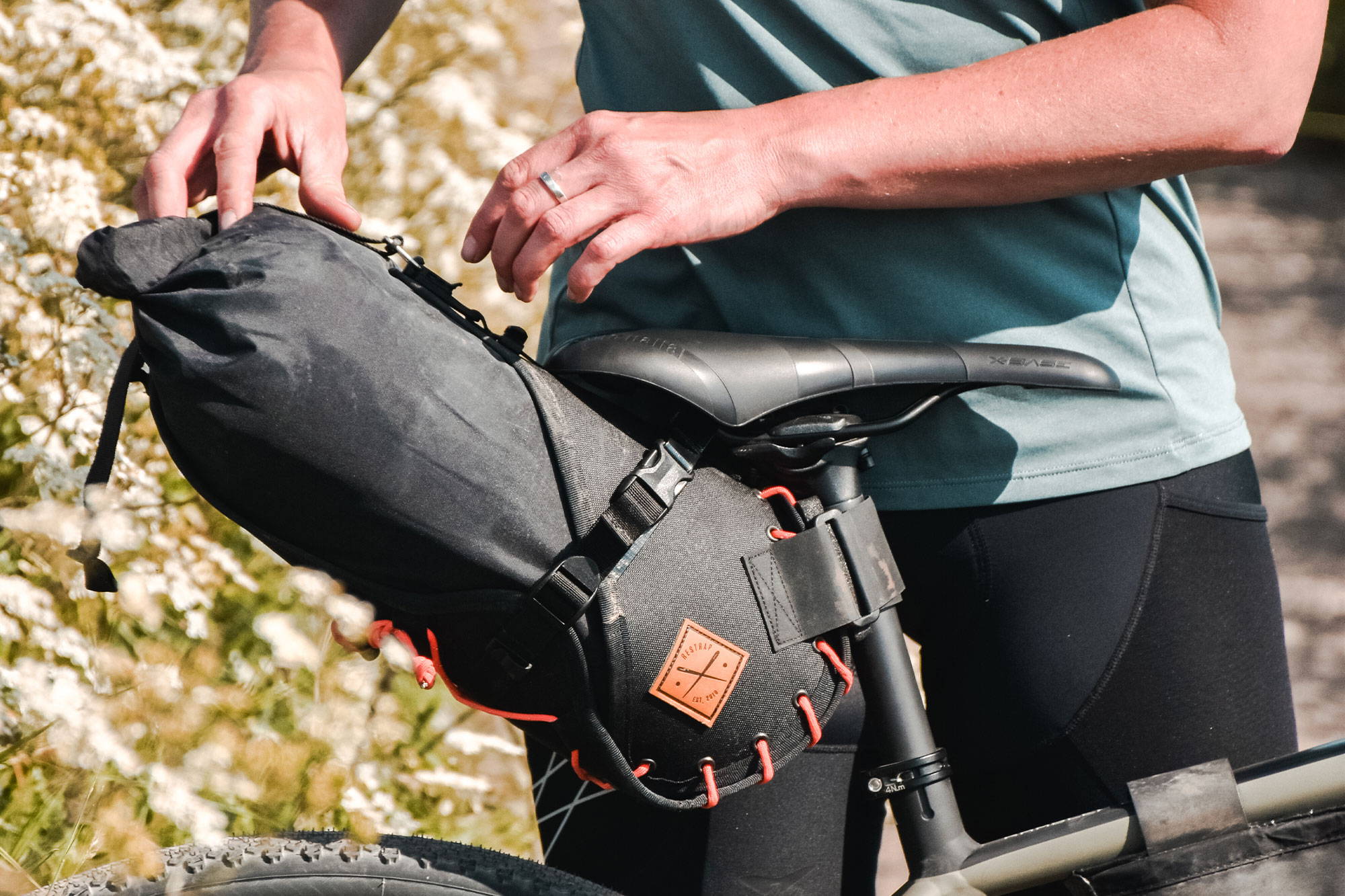 The bags all come in various sizes to suit your needs and bike size so whether you want to travel light or take a few more luxuries, Restrap have you covered. No need to worry about that extra weight with the assistance of the Fazua Ride 50 motor in your Cairn Rambler.