If you are not familiar with our nearly new sales here is the background on what The Rider Firm is all about.
We don't do sales, seasonal discounting or conform to normal model year cycles. We try to offer a competitive price and do everything in our power to make your experience and interactions with The Rider Firm great ones year-round. The lifecycle of our products means much more to us than just changing the colour or following the trends. We strive to bring you product development that we ourselves believe in and see as genuine reasons to update or change something.
From time to time, we will do some updates, or a parts manufacturer might release something that enhances or compliments our product. We might just need to clear some space or our demo bikes deserve a loving retirement home.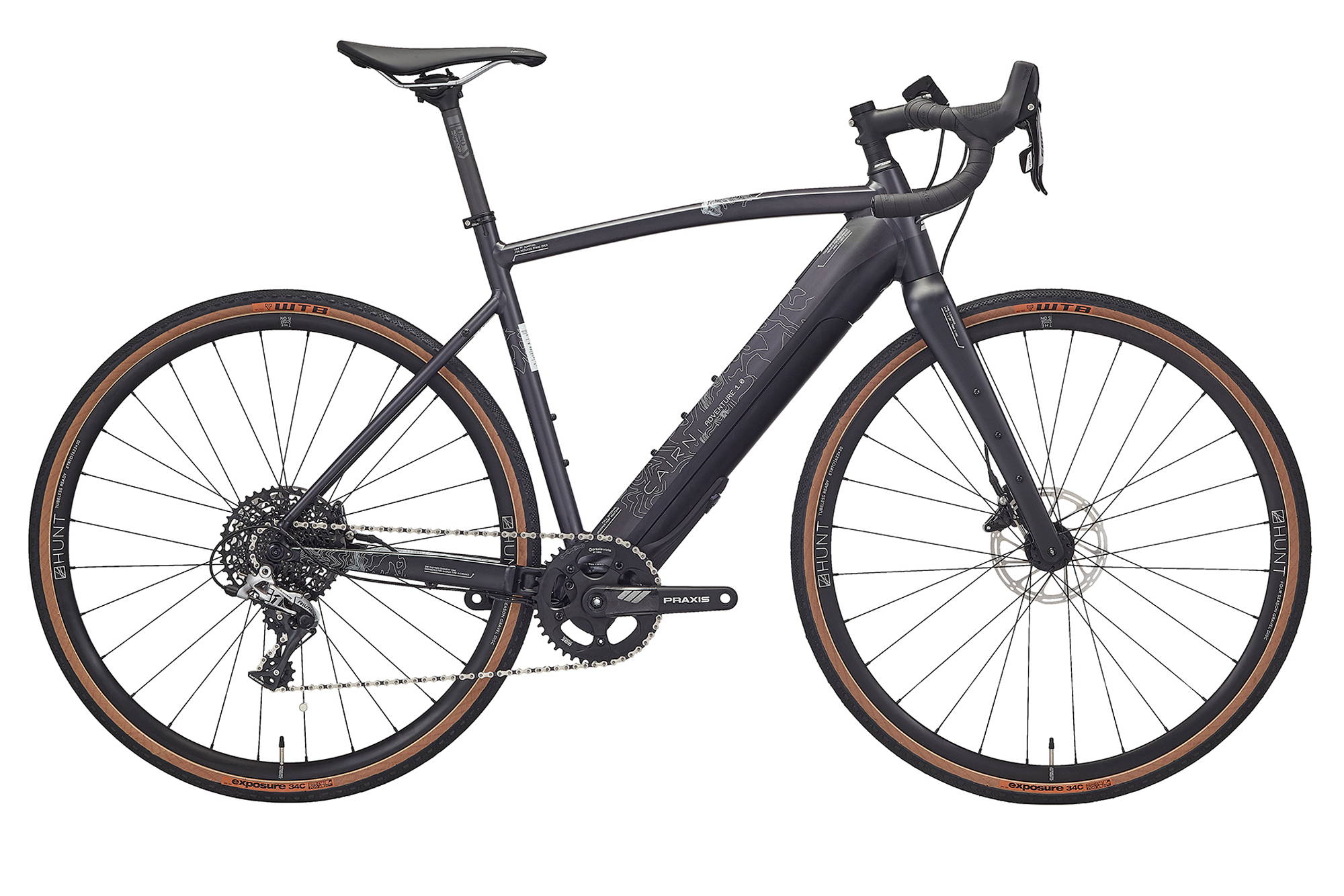 Currently we do not have any Nearly New bikes avaliable. Sign up for our newsletter at the bottom of this page to get the latest infomation on future sales.  
Bikes are only available to UK customers at this time. On first-come, first-serve bases. All these bikes will have as close as possible to the below specification:
'How do I buy a nearly new Cairn'?
Currently, all Nearly New orders need to be placed over the phone at this time. However, feel free to get in contact with us any time via our Chat, Email or Call for more information.
 +44 (0) 1273 931 428 
 
What does 'Nearly New' condition mean?
This means the bikes have done anything from 50km to a few hundred. They are fully serviced by our trained mechanics, complete and in 'as-new' working order. However, these bikes will feature some cosmetic damage, for example, small scratches, gravel chips and signs of use. From time to time the bikes might feature a small specification variation, this is due to a broken part being replaced or due to wear. All parts are like for like where possible
Do I still get the benefits of the 60 Day Ride Gaurentee and a full warranty?
Simply, Yes. Both the 60 Day Ride Gaurentee and full Cairn Cycles warranty will be offered to anyone purchasing a new nearly bike. This means if in the first 60 days you decide and E-Bike or the E-Adventure is not for you, you can return it for a full refund. Similairly with the warranty you will get our full 5 year warranty gaurentee. You can see more on the 60 Day Ride Gaurentee and our warranty policy via the link below.  
How will a 'Nearly New' Cairn come to you? 
All the Cairn new nearly new bikes come boxed, with the front wheel and handlebar removed and all the adjustments to gears and brakes are done for you. All you will need to do is fit the above, set your saddle height, charge the battery and on your way. You can find out how to assemble your Cairn using the link below.
---