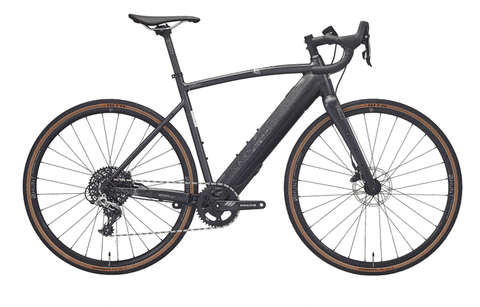 360 degree photography is not a new feature to most when online shopping but for some reason the bicycle industry has not really 'clicked' with it yet. Pun intended!
Here at Cairn Cycles we could not work out why. With fewer bike brands available in stores and stores having less bikes in general and more coffee machines, it's hard to find someone with the bike you want to go and see it. Of course online only brands like ourselves, the only place you can really see the details is on our site.
So for us the idea of 360 view was a no-brainer. It allows you to see the whole way round the bike, zoom in on those details you just do not see in a static image and we think in general it gives you a much better feel for the product.
Aside from seeing all that detail it's quite cool to just play around with.