If you are not familiar with our nearly new sales here is the background on what The Rider Firm is all about.
We don't do sales, seasonal discounting or conform to normal model year cycles. We try to offer a competitive price and do everything in our power to make your experience and interactions with The Rider Firm great ones year-round. The lifecycle of our products means much more to us than just changing the colour or following the trends. We strive to bring you product development that we ourselves believe in and see as genuine reasons to update or change something.
From time to time, we will do some updates, or a parts manufacturer might release something that enhances or compliments our product. We might just need to clear some space or our demo bikes deserve a loving retirement home.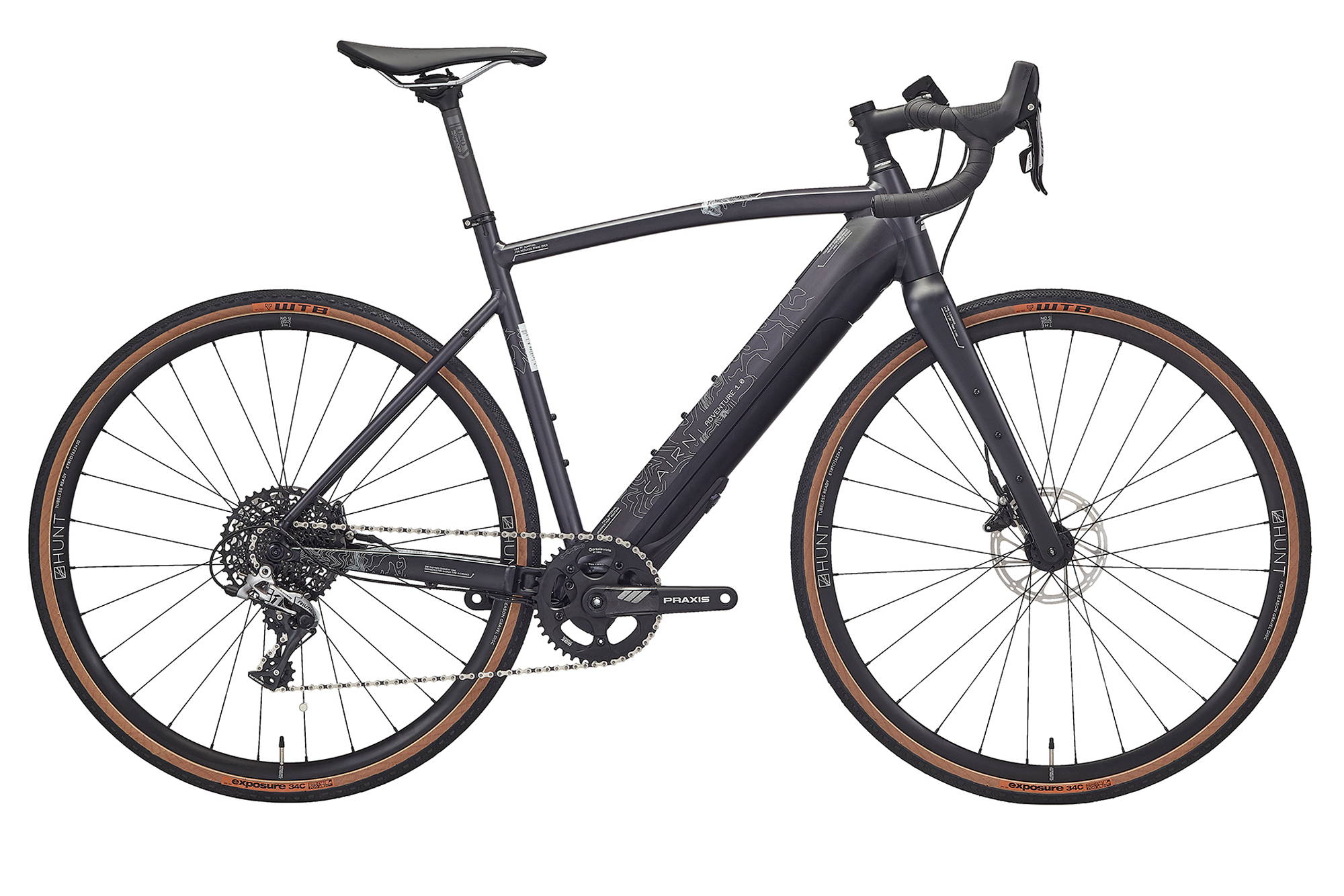 What does 'Nearly New, Used and Ex-Demo' condition mean?
This means the bikes have done anything from 1km to a few thousand KMs. They are fully serviced by our trained mechanics, complete and in perfect working order. The discount we offer on these bikes reflect the condition and use. Most of these bikes will feature some cosmetic damage, for example, scratches, gravel chips, frame bag wear and signs of use. For the slightly older Ex-Demo bikes this means that Drivetrain and Braking parts could see wear as well. We make sure all bikes are safe to ride straight out the box. Which is why from time to time the bikes might feature a reduced specification.
How do I buy a Used & Ex-Demo Cairn?
All of our bikes are listed on our site as soon as they are available. Currently our Used and Ex-Demo bikes are only available to UK customers (we are working on this for our EU and US customers). This is on a first come, first-serve bases. If there is nothing listed, make sure you sign up for our mail list for all the latest news and updates on when we have bikes go on the site.
Currently, all our Used and Ex-Demo orders need to be placed online. However, feel free to get in contact with us any time via our Chat or Email for more information.

Can I Purchase Via Klarna Finance or Cycle scheme?
We can offer any UK Customer interested in a Used and Ex-Demo Cairn 0% interest Klarna Finance. Click the link below to find out more.
Currently we are not offering Cyclescheme on Used and Ex-Demo bikes, this is due to the time it can take to get a voucher. Our Used and Ex-Demo bikes don't hang around for long and we can not hold or make any guarantees bikes will still be available once you have obtained a voucher.  
Do I still get the benefits of the 60 Day Ride Guarantee and a full warranty?
Cairn Cycles nearly new bikes come with a 1-year warranty, however they are not eligble for our 60 Day Ride Guarantee. You can see more on our warranty policy via the link below.
How will a Used and Ex-Demo Cairn come to you? 
All the Cairn bikes come boxed, with the front wheel and handlebar removed and all the adjustments to gears and brakes are done for you. You can find out how to assemble your Cairn using the link below.
---